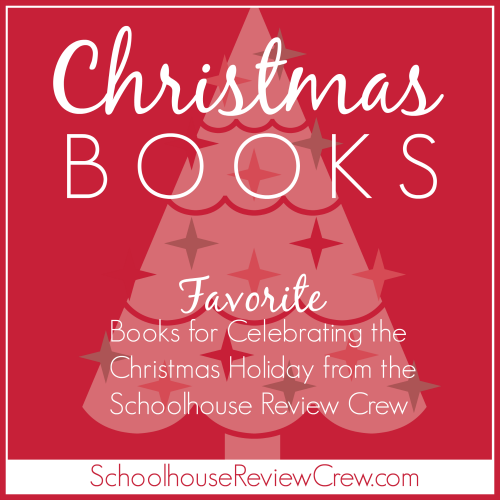 I absolutely love books. I adore them. Sometimes people mistakenly think I am an extrovert but honestly, nothing would make me happier than to have a few days (okay, I"m dreaming, a few hours would be maybe, possibly more realistic) to have nothing to do except settle down and read a great book.
I try to share my love of books with my children. I've always dreamed of having nightly reading time where the whole family would gather in the living room and enjoying reading. Not necessarily even the same book but still reading. Unfortunately, I only have one daughter that shares my love for the written word. My other daughter will listen to audio books at least. My boys? They are challenging me. The books are mostly limited to what I make them read for school.
However, when I find a really good book, I can always at least count on Jeremiah. He still loves me reading to him. Especially if it's a good book – intriguing storyline, interesting characters and of course, lovely illustrations.
When I decided to participate in this blog party to suggest a Christmas book, I wasn't really sure what I would recommend. I have several that I will read but they are good. Not great. Not the kind of book that you wish would never end. You know the ones, when you close the book, everyone has that warm fuzzy happy feeling inside and you just look at each other and smile.
Yesterday, I went to Toys R Us. I really can't remember ever purchasing a book there previously. And I didn't plan to this time. But as I walked toward checkout, I passed a display of Christmas books. And this one book caught my eye. I grabbed it, looked through it and then right there in the store, read the book from cover to cover.
And I fell in love.
God Gave Us Christmas
has every element of a great book that I mentioned earlier. It's the kind of book that immediately has me checking to see if the author, Lisa Tawn Bergren, has written any other books. (She has!!) And the illustrations are so enticing that Jeremiah grabbed the books when I was finished reading just to look through it again at all the pictures.
The story is about a family of polar bears. Little Cub inquires of her mother, "Who 'vented Christmas? Was it Santa?"
To which her mother replied, "No, God invented Christmas."
And as only a child can, the next question came, "Is God more important than Santa?"
Little Cub wants to go find Santa but Mama suggests that since Santa can be hard to find, that they go find God. "God is everywhere," she informs Little Cub.
So Mama and Little Cub venture out to find God. And they do find Him everywhere. Little Cub discovers that God gave us all Christmas and Jesus is a present for everyone.
I love that the story isn't just about the manger and the birth of Jesus. It's also about God being the light of the world, the King of Kings, and the bright Morning Star. Santa is portrayed as a reminder to us for unselfish character traits.
Reading this book will definitely be a holiday tradition. If you would like to find other book suggestions for Christmas, click on the Christmas book button at the top of this post.